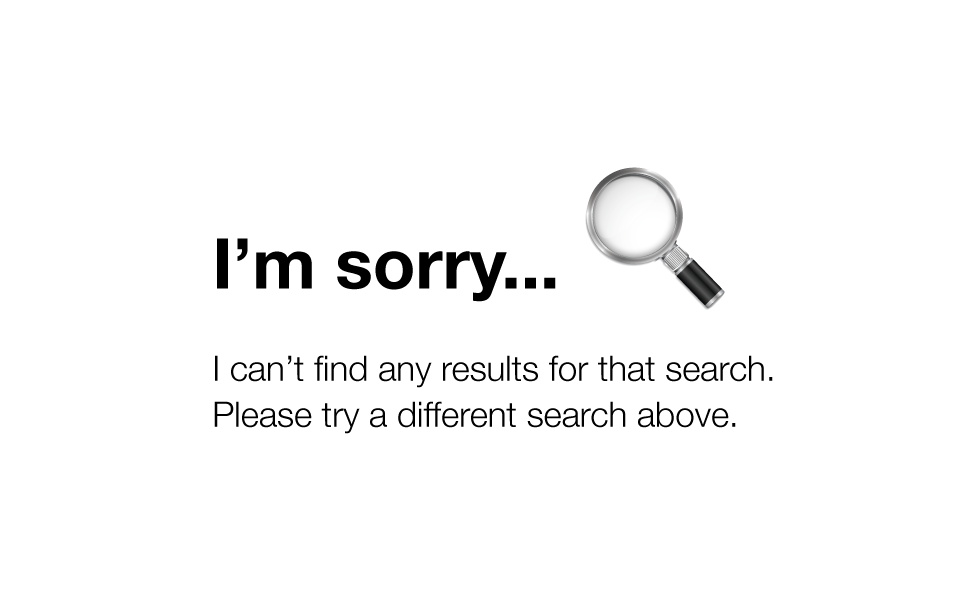 Almost every second user (45%) are dissatisfied or very dissatisfied, having a hard time finding information they are looking for according to a survey (2014).
The survey also shows that it is getting worse due to rapid information growth and users' tendency to increase expectations. The better web search engines like Google gets, the higher expectations users will have on search in genereal.
This is the main reason why we have developed Visitors Voice for Drupal. With Visitors Voice we want to empower Drupal site owners with an easy to use, yet powerful workflow to help more visitors to find, since their site search isn't like Google.
Visitors Voice makes sure site search is converting to the maximum for…
Every popular search term
Synonyms and common misspellings
And any other lingo that the search algorithms can't handle
By spending an hour every week or month (depending on their traffic) our clients has shown that up to 30 % more visitors will find when they search.
How does Visitors Voice work?
Visitors Voice monitors all visitors using site search and lets the site owner know when they fail. The site owner can then with only a couple of clicks add or drag the best converting products or pages to the top of the search result list and increase sales, leads and customers experience. And of course the site owner can track the overall improvements with powerful key performance indicators (KPI) like total click through rate.
Visitors Voice currently works with the increasingly popular Search API Solr module, which we also sponsor.
Join our partner network
Visitors Voice is a perfect addon for Drupal shops that wants to ensure that their clients stay happy with their site search solutions. Our partner program leads to happier customers, increased turnover and a healthy profit margin with no up front fees.
Check our partner page if you want to do as Wunderkraut and many others.
Succeesful site search projects
Learn what it takes to be succeesful with your site search.
In this guide we share our experience from more than 100 site search projects.
[gravityform id="8″ title=false]