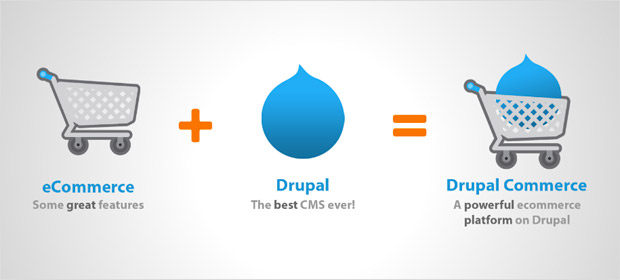 On-site searchers are retailers' most valuable customers. Why? Because they are more likely to buy from you than others. Make it easier for them to find the products they want to buy, and you'll see a significant impact on the profitability of your web or mobile site.
That is why we have partnered with Commerce Guys, to get Visitors Voice quality assured with Drupal Commerce and to be published on the market place.
You can watch the movie below how Visitors Voice brings value to Drupal Commerce or visit the market place.
Our clients has shown that up to 30% more visitors find when they search on sites with Visitors Voice. Claim your 30 days free trial today.
Succeesful site search projects
Learn what it takes to be succeesful with your site search.
In this guide we share our experience from more than 100 site search projects.
[gravityform id="8″ title=false]