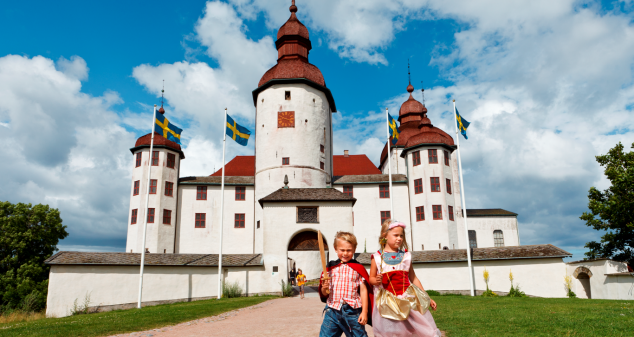 The background
In December 2013 Lidköping municipality launched its new website. Before the launch its content was stripped-down from about 5 000 pages to about 600 pages and Lidköping switched to the Solr search engine. To analyze search statistics and fix search failures they use Visitors Voice (without the Drupal integration though, since Lidköping uses WordPress).
The outcome
Work to date has exceeded expectations. After a few months, the number of people who clicked on the search result list after they had searched increased by 21% and a further 6% the month after.
In absolute terms, this means that over 600 more visitors each month find something interesting when they search.
For Lidköping municipality whose website is an information and service channel where citizens are looking for anything from City Council minutes to swimming pool opening times the results mean that it gives its citizens a much better service while saving on the number of incoming phone calls and emails.
What did Lidköping do?
Optimization of the search hit rate for the most problematic keywords using Visitors Voice
Optimization of Solr configuration based on patterns in search behaviors
Optimization of the auto complete function so more formulate their searches correctly